Gallus: Bazaar Eggscapade
A downloadable game for Windows and macOS
So what is Gallus: Bazaar Eggscapade anyway?!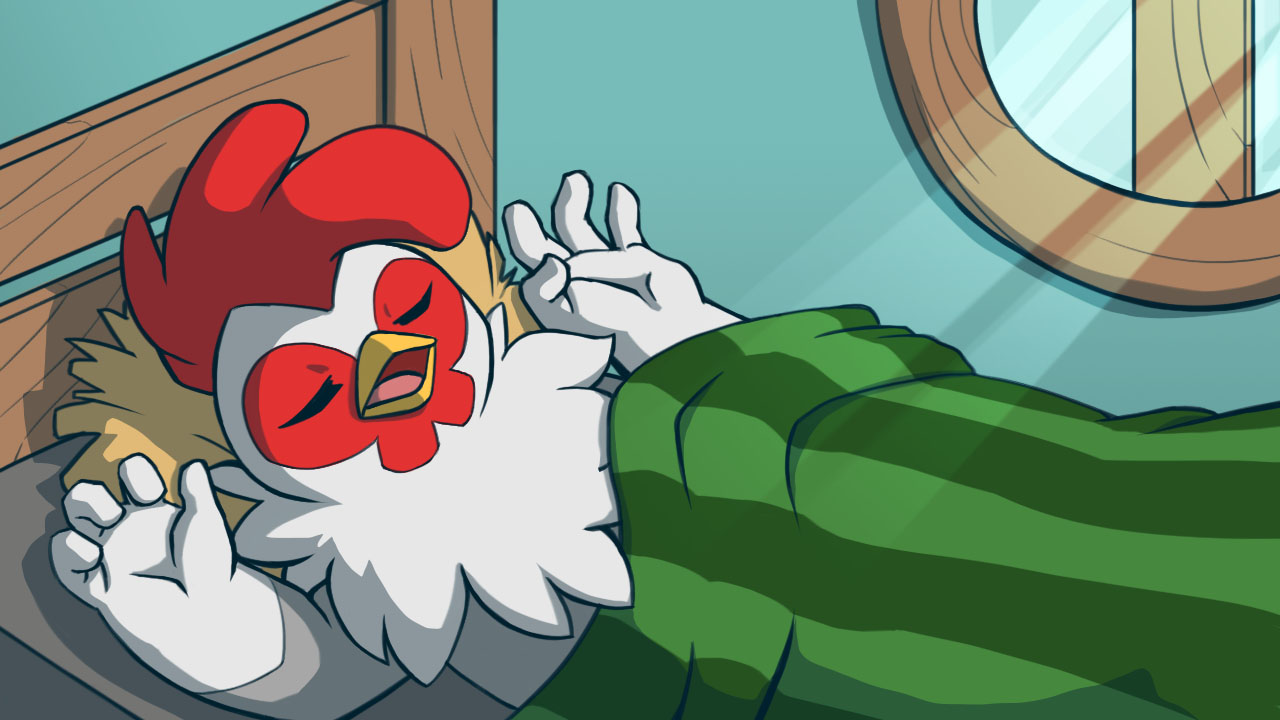 In the game we play as Gallus, a delivery rooster, in his village called Sunny Side.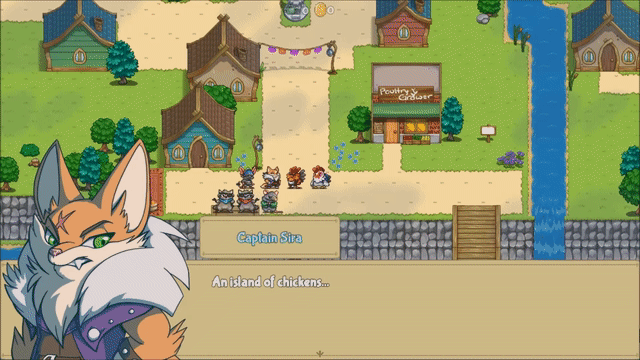 Gallus must go on a grand eggscapade in order to help keep his village safe from dastardly visitors who threaten to gobble up his village of fellow chicken friends.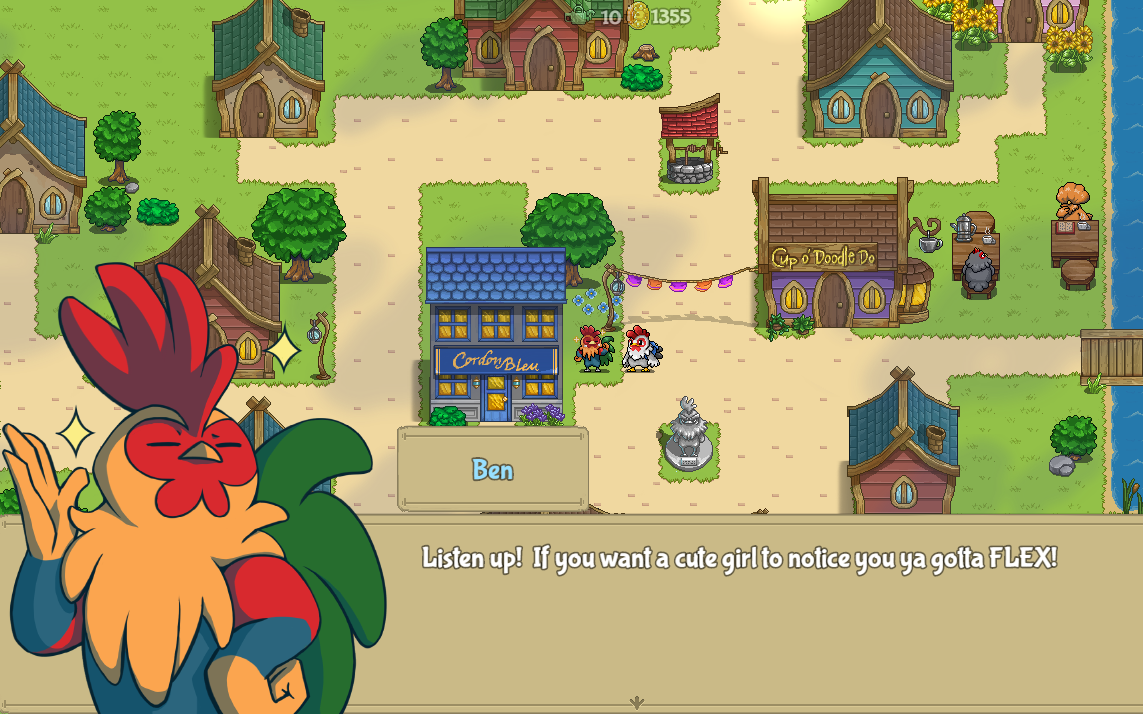 Gallus will encounter puzzles, terrible puns and help his friends along the way…maybe he'll make new friends too!
Will he be able to keep his island safe?!

You can find us on:

Install instructions
Unzip the file and open the .exe!
Please note: The game may not open if your windows security settings are blocking the .exe file.
Download